You must have used charcoal in grilling chicken on Sunday afternoons. Its use is not limited to the kitchen purposes only. Apart from charcoal's impeccable skin purifying qualities, it is used to treat harmful and poisonous bites and wounds. Charcoal Peel Off mask is in trend these days. From celebrities to common people, everybody is in awe of these masks and it is rightly so.
If you wonder why is it so, here is an entire article that will take you through the important aspects of the charcoal peel-off mask and its benefits.
What Does It Do?
Charcoal peel-off masks remove the impurities from your face. Constant exposure to pollution, sun and other types of harmful elements clog the pores. These impurities make your face look dull. This mask will remove all the impurities and replenish the glow of your skin.
The mask also controls the oil secretion in your face which protects the skin from pimples and acne.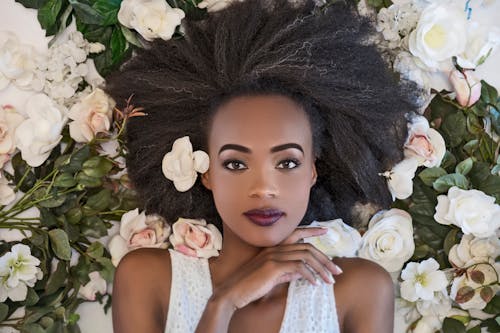 Why Charcoal Peel Off Mask Is Good For Skin?
Charcoal is known for its purification quality. Charcoal, when put into water purifies it and extracts the dirt. Similarly, activated charcoal attracts impurities from your face. This way your skin purifies. This exfoliation power is the reason why many body lotions and creams contain charcoal in adequate quantities.
Gives You Glowing Skin
Charcoal peel-off masks naturally brighten the skin. The dead skin of your face is removed and thus your skin glows more than before.
Treats Oily skin
Excessive oil secretion from oil-secreting glands i.e. sebaceous glands leads to oily skin. Such type of skin is prone to having face problems such as pimples, acne, and rashes.
A Charcoal Peel Off Mask Keeps Acne And Pimples Away
Charcoal treatment or peel-off masks keeps the skin protected from marks and acne. In hot weather, pampering your skin with this peel-off mask will soothe the skin of your face.
What If You Don't Have A Charcoal Peel Off Mask?
First of all, it is okay if you don't find a charcoal mask around your locality. Don't panic or rush to the salon and spend hundreds on parlor treatment. In fact, you can your own DIY charcoal mask.
Yes, making a charcoal mask or face pack is very simple. All you need is coconut oil, charcoal powder, bentonite clay, and baking soda.
Mix one tablespoon of charcoal powder with 1 tablespoon of bentonite clay, coconut oil and a pinch of baking soda. It must be thick. Apply it all over your face with a brush and cleanse it after 10 minutes.
You will see the difference in your face. Subsequently, use this mask once every week.
Bottom Line
Beauty products are extensively prepared using activated charcoal. It is perhaps one of the most effective natural skin cleansers. Besides this. it also helps in toning the skin and makes it look fresh. Its attractive quality has made it everybody's favorite.
Yet not satisfied?
Try it yourself and get the best results.